smartboxx®
It can be used for various services
Can be booked,
➡  to work without being disturbed
➡  for meetings
➡  to record podcast,
➡  as a coaching room: one to one conversations
➡  as a yoga room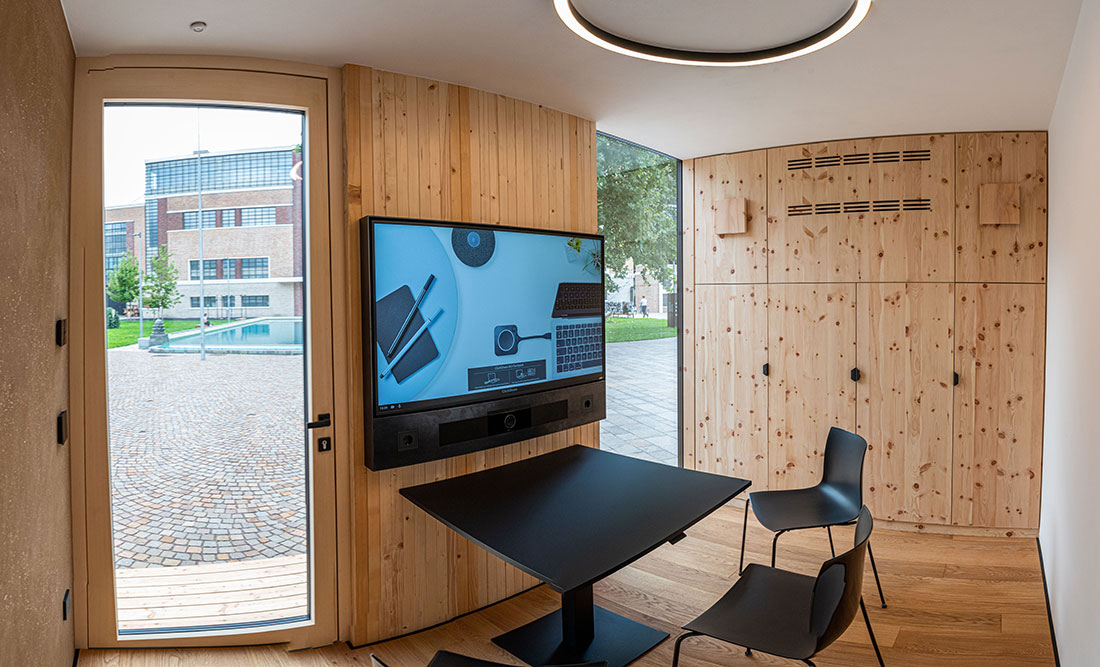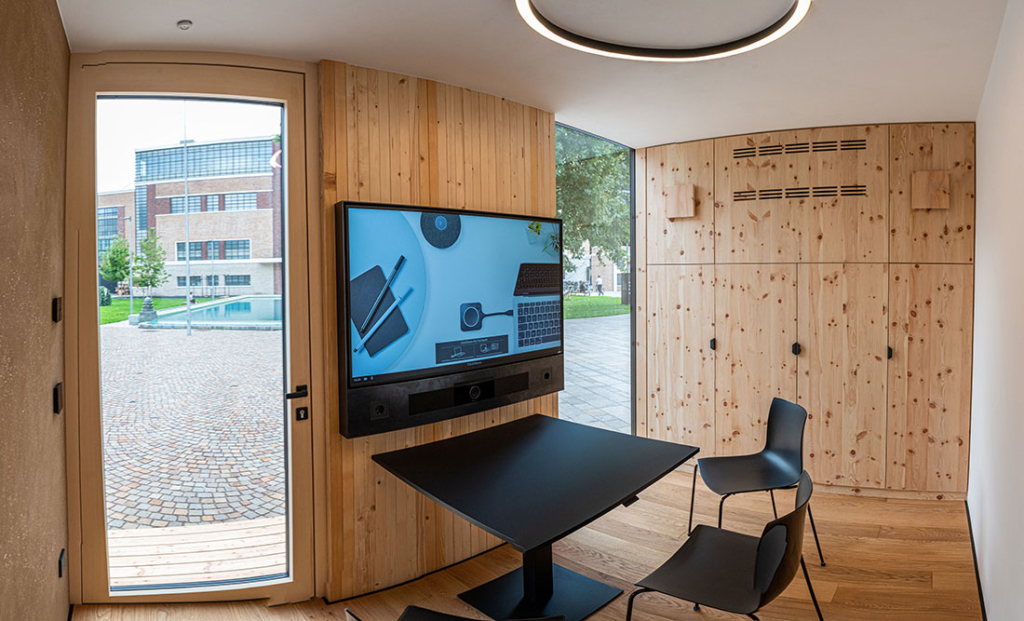 The trends
Be successful with the smartboxx®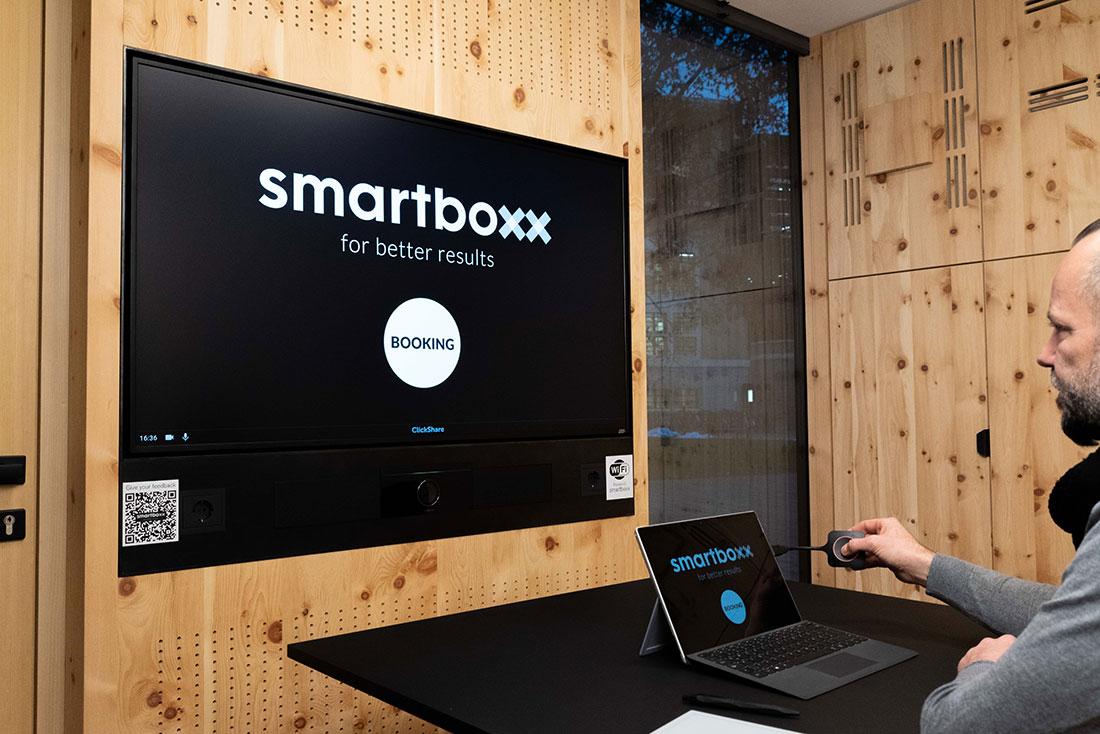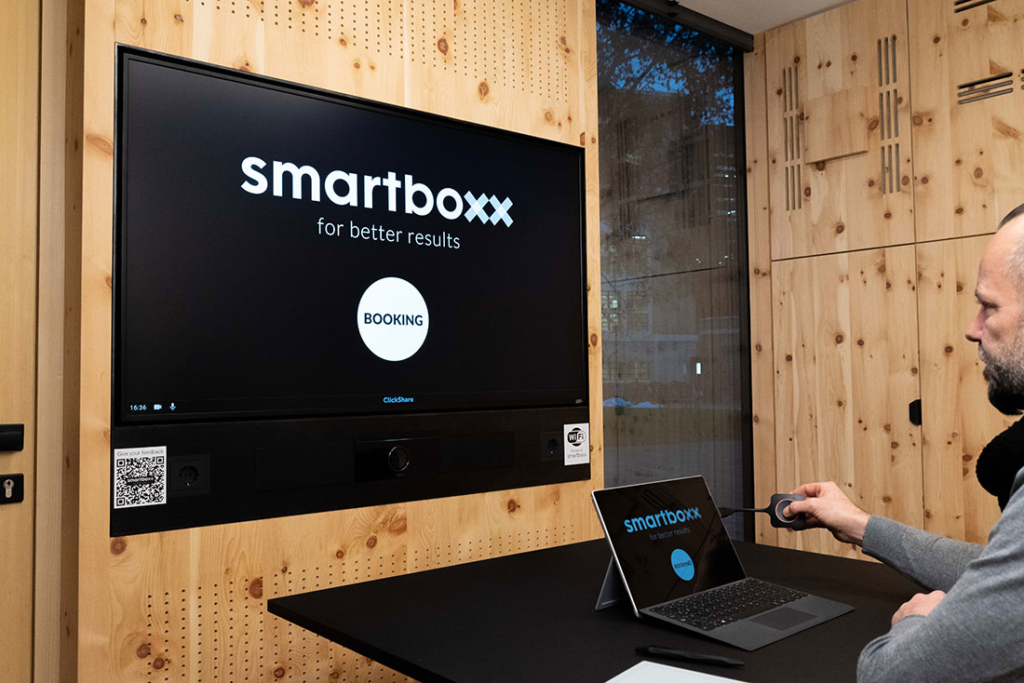 The trends in the world of work are increasingly moving in these directions:
➡  Coworking spaces
➡  Digital nomads
➡  Working from wherever you want
For this reason, the smartboxx® is an innovative and future-oriented company. There is also the possibility to enter into a partnership where we share the costs on a percentage basis and the income from the bookings in the same proportion.
Do not hesitate
Contact us now
Of course we will help you to plan the perfect smartboxx® based on your requirements!